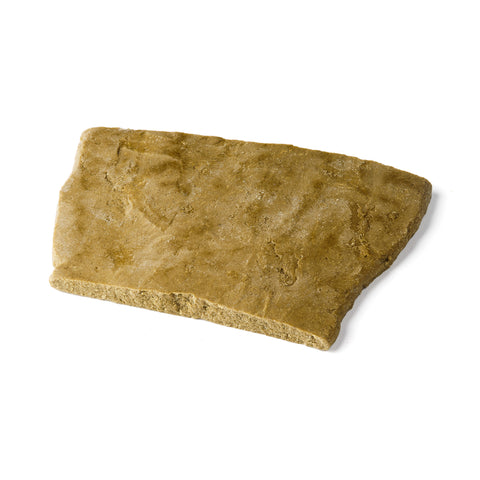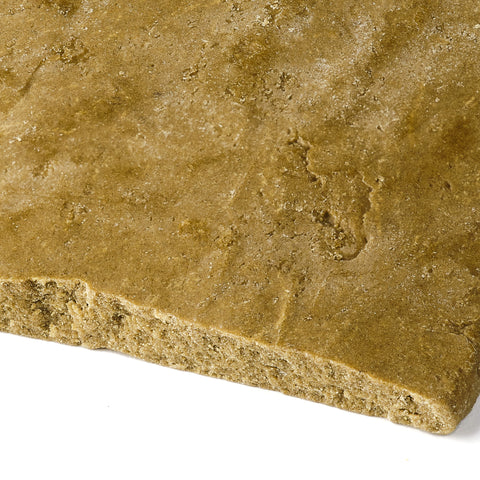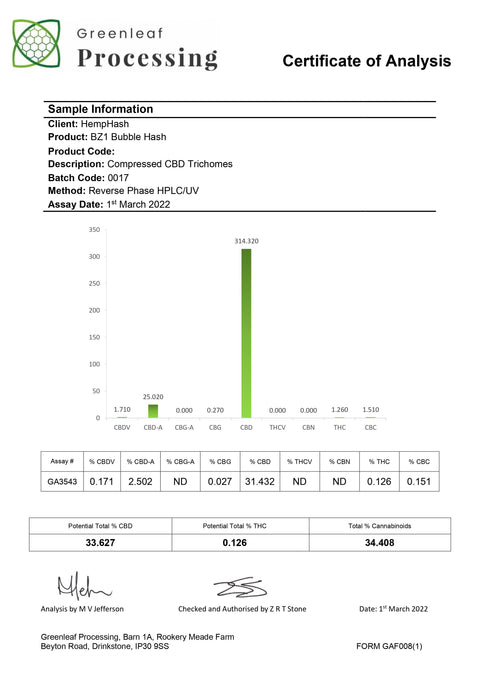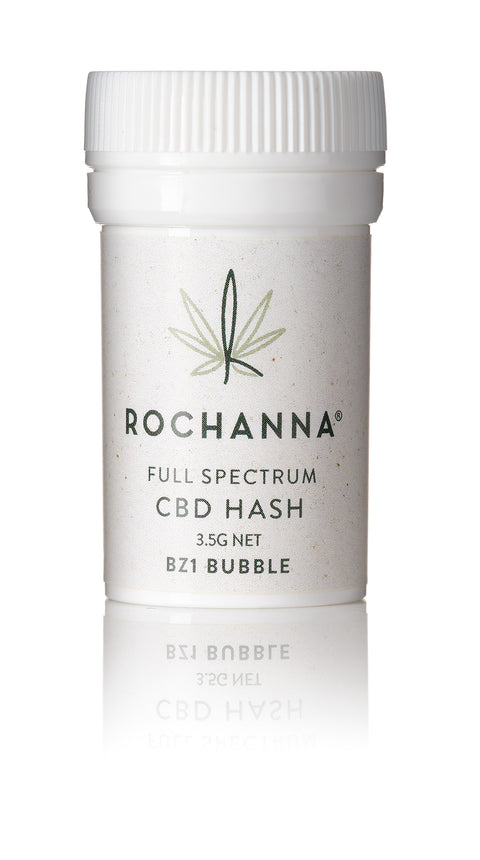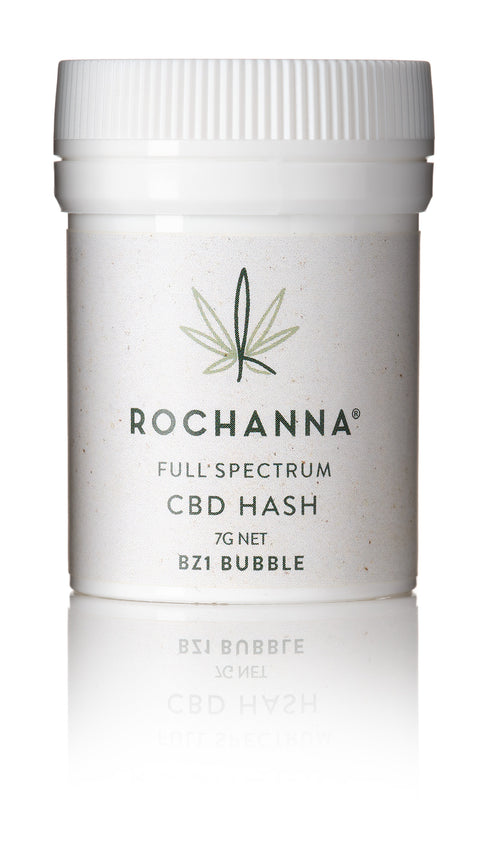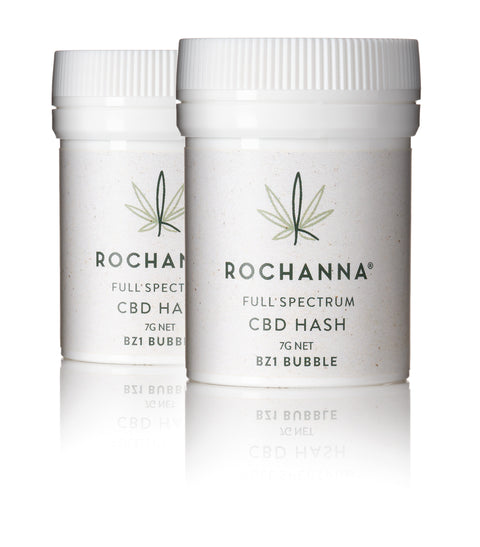 Rochanna
BZ1 Bubble | CBD Hemp Hash UK | Exceptional Standard | 34% CBD
CBD 34%
Discover the BZ1 Bubble Hash, a state-of-the-art CBD hash that has a deep golden-brown tint. This excellent product, which was made by meticulously removing trichomes from the BZ1 CBD cultivar using freezing water, has 2.502% CBDa, 31.432% CBD, 0.151% CBC, and a negligible 0.2% THC.
Characteristics
34%
Characteristics
| | |
| --- | --- |
| CBD level | 34% |
| THC level | <0.2 Δ9 -THC% |
| Cannabinoids | CBD | CBDa | CBC | |
| Quantity | 3.5g to 14g (2x 7g) |
| Storage | Store in cool dry cupboard, away from direct sunlight. |
Rochanna's BZ1 Bubble CBD Hash
BZ1 bubble hash is an exceptional standard, new school CBD hash. This compelling golden brown CBD hash has been created by separating trichomes from the BZ1 CBD cultivar in ice water which is then compressed together to create this beautiful product. This product contains 1% natural cannabis & organic botanical terpenes for added zest and increased entourage effect. Δ9 -THC remains below 0.2%.
Is CBD Hash legal in the UK?
Our products are certified to contain <0.2% Δ9-THC & they are also certified to contain no more than the legal limit of THC content under existing UK laws and regulations.
It's important to remain conscious that while in Europe or the EU, CBD hash is widely available for smoking and vaping purposes and in general it is produced with that very purpose in mind, in the UK all CBD hash must be retailed as not intended to heat or consume and is strictly sold for novelty, souvenir or educational purposes only, to lawfully meet the criteria of an exempted product. By shopping with us, you agree not to smoke, vape or consume your CBD hash. At the same time, it is generally accepted that CBD products with less than 0.2% Δ9-THC are safe, non-psychoactive and lawful in the UK.
Additional Information
2.502% CBDa
31.432% CBD
0.151% CBC
0.126%

Δ9 -THC

Full spectrum cannabinoids
HempHash UK exclusive
Nil THC - not available through readily applicable means
<1mg THC per finished packaged product
No component part of the product contains >1mg THC
Not designed for the administration of a controlled drug
3rd party Lab tested
Non GMO
Non Pesticide
EU compliant & UK exempt processed industrial hemp
Sold for souvenir/novelty/educational purposes only
Not intended to heat or consume